Our company ALEKO PRODUCTS was established in 2005, as a small family owned business, located in Seattle, Washington. From that time, our store has gradually grown and has now newly expanded to Canada. It is an easy, one stop shop to access all of our unique varieties of driveway gate products and accessories. Specially made upon our request and sold at the best prices for our famous durable galvanized steel material.
We have a huge collection of driveway gates, pedestrian gates, fences, gate accessories, gate openers and gate accessories. Below is a list of different type of gates that we offer. We hope it will give you some good information and help you decide which one you want to buy. We are one of the biggest gate retails and wholesalers in the United States. We have over 25 different styles to choose from.
All of our gates have these features:
100% wrought iron steel
Galvanized steel
Powder coated
10 years warranty
Heavy Duty
Dual Swing Driveway Gates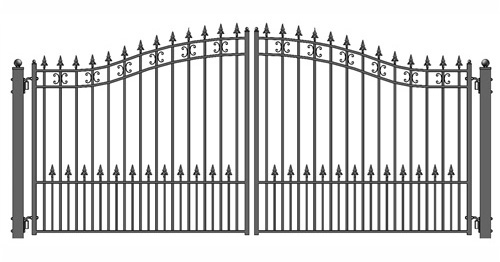 has two doors
open to the front
We have some in white color too.
Single Swing Driveway Gates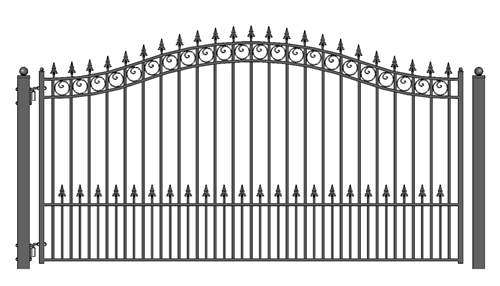 has one door
open to the front
Sliding Driveway Gates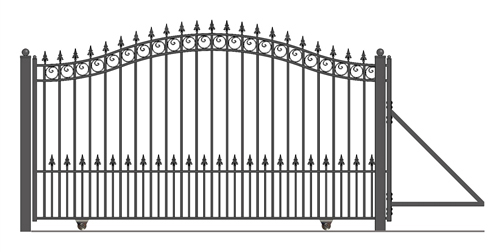 has one door
open to the side
Driveway Gate with Pedestrian Entrance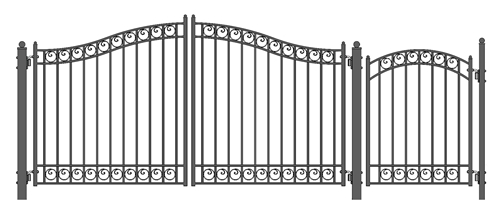 two doors open to the front
on door open to the front for the pedestrian
Fence Gate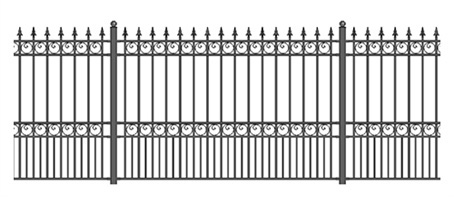 No door opening
use for fencing
Pedestrian Gate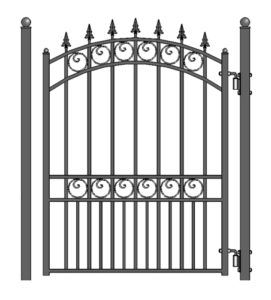 single door
smaller opening for pedestrian
You can find all of our gates here.
Gate Openers and Accessories
We don't just sell gates, we also sell gate openers, gate parts, and gate accessories. You can find them here.

Customer Photos and Videos
You can check out these photos and videos of our customers using our gates and accessories.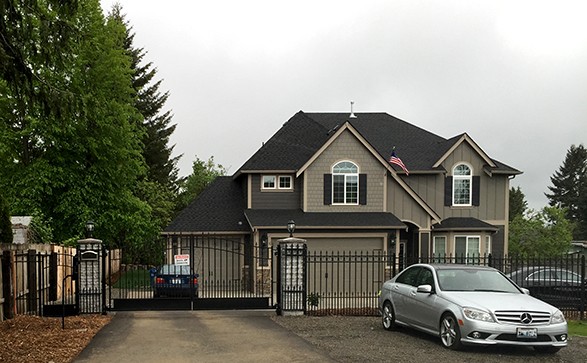 Technical Support
We have armies of technical supports who are ready to help with any questions you might have. They can advise you on how to setup the gate, and troubleshooting through phone and email at no charge.
If you have any question about these gates, please don't hesitate to contact us.
ALEKO Team