Create Memories
I don't usually remember what I did for my birthday last year, or the year before, but I absolutely remember my childhood birthday parties. What sticks out the most is the unfiltered bliss I felt when my family and friends were gathered especially for the sake of fun and celebration.
A memorable birthday party can come in so many forms, from a backyard picnic with lawn games to an ice skating extravaganza.  You don't need to spend a fortune to throw a great party—a bit of creativity and of course, fun, can go quite far.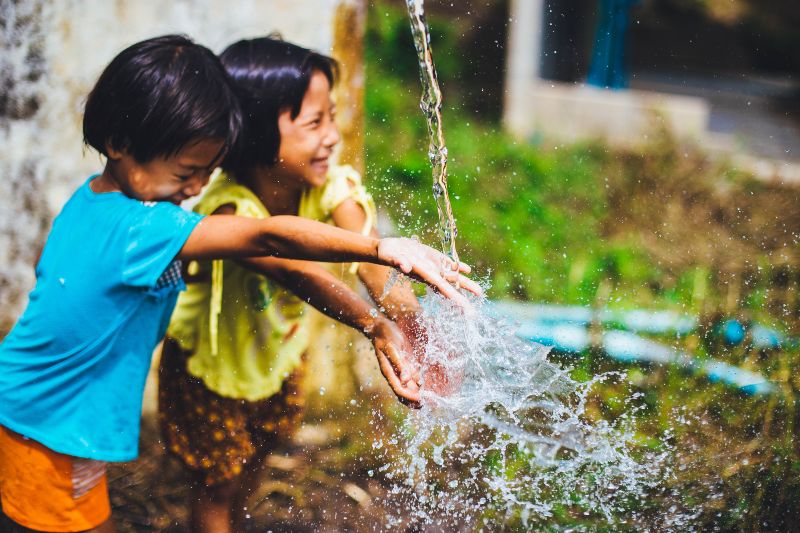 Below I have selected some of my favorite backyard party activity ideas that can accommodate a range of budgets.
DIY Slip 'n' Slide
While you can certainly purchase an official "slip and slide," I've had so much fun over the years with a simple tarp, a sprinkler or a hose and a bit of dish soap. Plus, tarps are multipurpose so you can put it to good use after the party.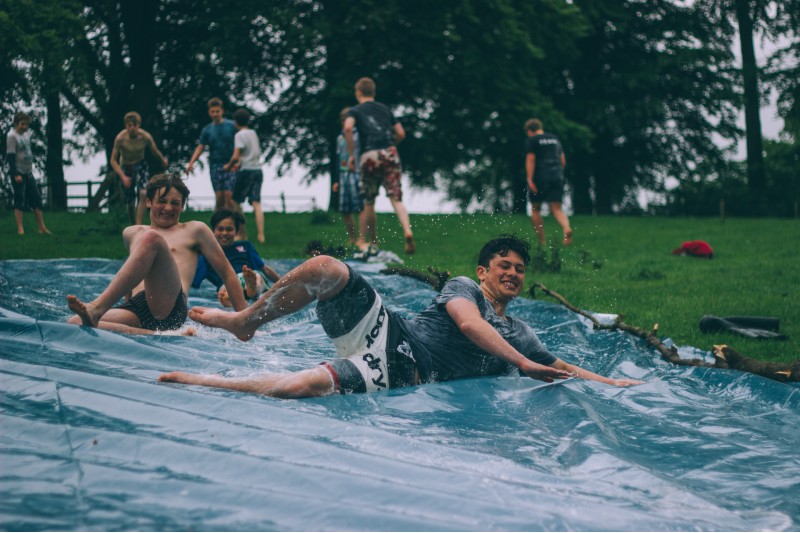 Starting at just $15, ALEKO tarps are a great way to get your party started!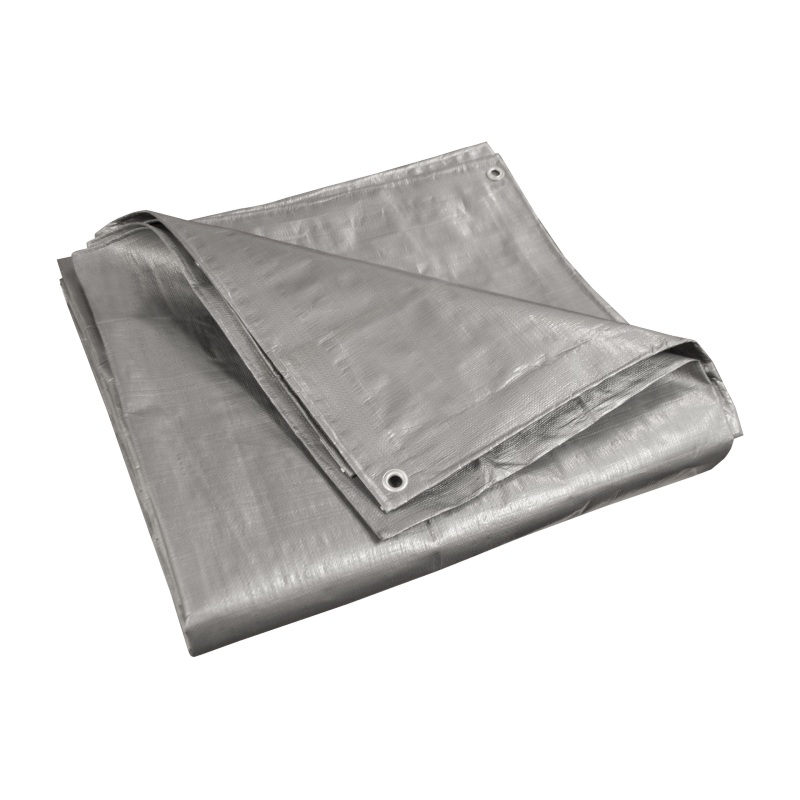 >Click here to view the size range of ALEKO tarps. 
Bounce Houses
Kids and parents alike absolutely love bounce houses! These are so large and colorful that the party-goers will be in awe once they see it set up in your yard. The best part? The kids can get out all their energy throughout the day and the parents can watch from the sides.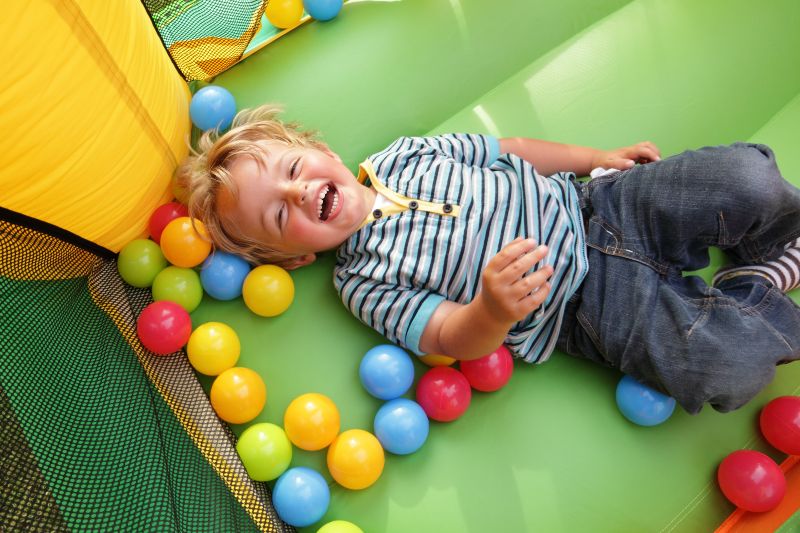 With a range of types–from water slide houses to bouncers with balls–you're sure to find a bounce house that you and your kids will enjoy to the fullest.
>Click to view the fun variety of ALEKO Bounce Houses! 
DIY Ker Plunk!
Why not construct a game yourself? This do-it-yourself Ker Plunk game will keep the kids entertained, and best of all, they can play it again and again! If you wish to disassemble the game after the party, all of the pieces can be re-purposed for other uses. Win-win!
Featured below are instructions from All Parenting to lead you through the process.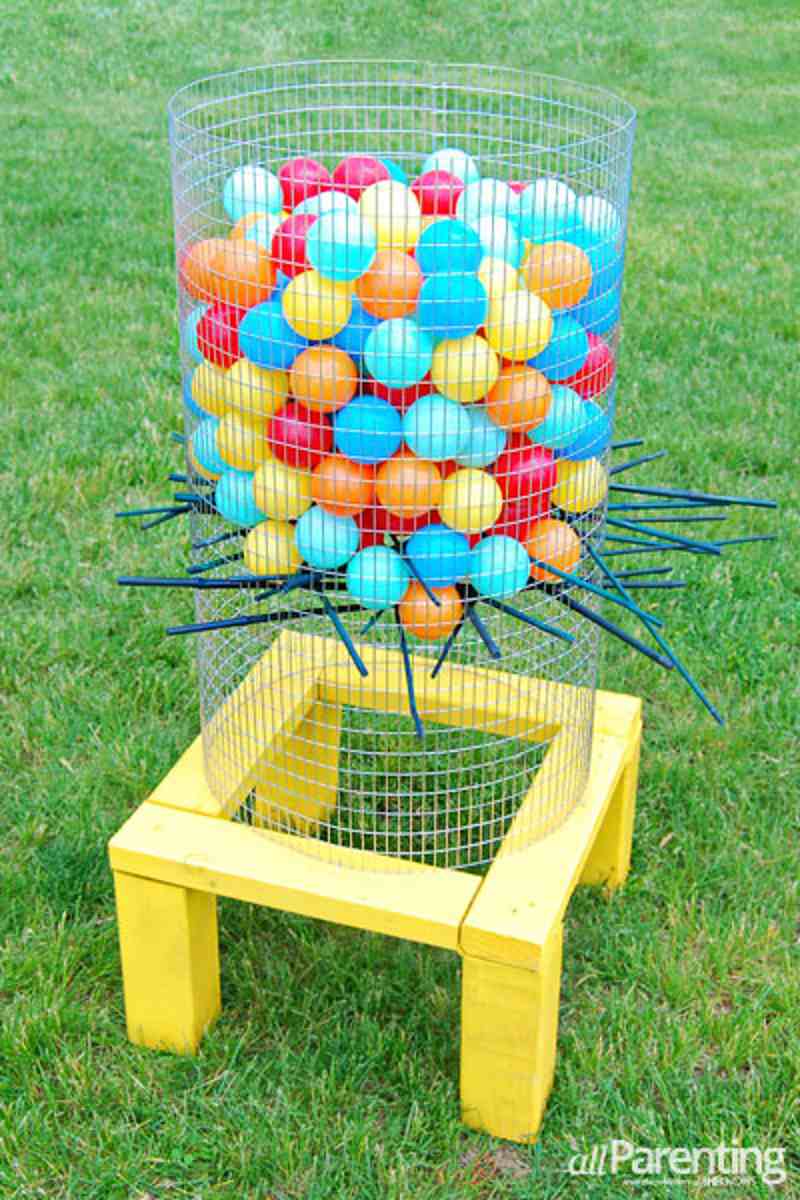 Assemble the topmost part of the game with ALEKO's set of colorful play balls and chicken wire! Save on shipping by ordering these pieces together, and get them right to your door.
>Click to read more about our vibrant play balls.
>Click to view the range of wire mesh options. 
Classic Backyard Games
There's nothing like the classics! Party-goers will be entertained for hours with these games that everyone knows and loves. Tug of war, basket toss, badminton, mini golf and ping pong are high-energy games that require very little setup. After the party, bring these games into your home or garage to provide your kids and their friends hours of entertainment.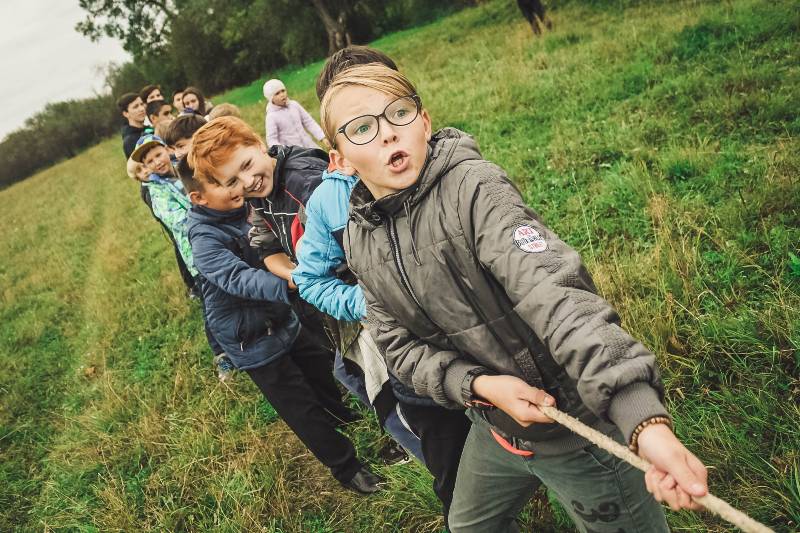 The best part about classic games is that you can keep it simple or kick it up a few notches, depending on your budget and the party that you envision.
Classic arcade games, such as ping pong, basket toss and mini golf can be used again and again, providing your kids with hours of entertainment and cooperative play.
>Check out ALEKO's Fun Zone for a range of backyard games. 
Trampolines
Might as well jump away all the sugar from the cake and ice cream! Whether you use a large trampoline that lets the whole party bounce together or a small trampoline that allows kids take turns, trampolines are always a highlight. Plus, trampolines provide daily fun long after the party ends.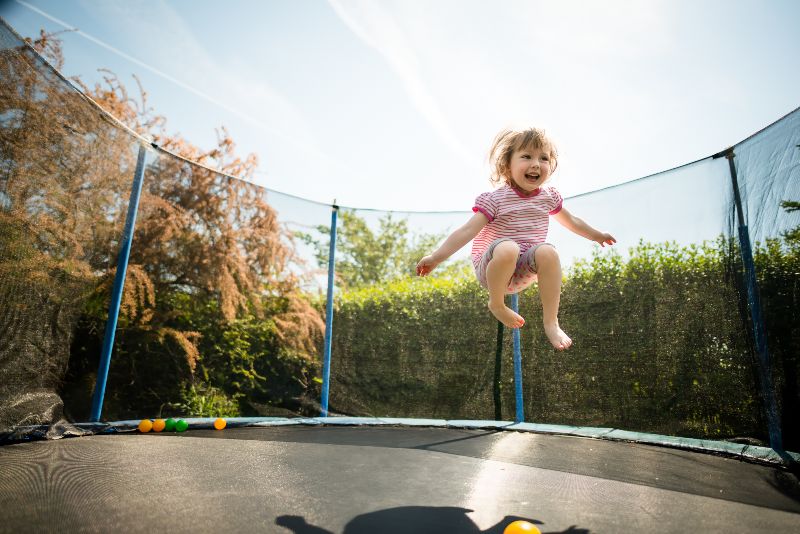 Fully set up with safety nets and featuring padded bars, ALEKO's trampolines are both safe and fun. Available in a range of sizes to accommodate the size of your backyard.
>From mini to extra large, there is sure to be a trampoline just right for your budget. Click to find yours! 
Bringing it All Together
Whether your party is a small gathering with food and friends or a large backyard carnival, you and your kids will treasure the memories you make on these special occasions. When planning your party, make sure to have fun, enjoy the experience and revel in the opportunity to celebrate life!