I have gone on a lot of trips in my life and there are two things that I learned right away: don't over pack, and always organize the suitcase. These two basics allow me to relax fully from the flight out of town to the cab ride back home. I learned that just a slight change in my packing habits can go a long way, and ultimately help me have a better time while on vacation.
The best part about travel is focusing on the things that truly matter. The less complicated your packing is, the less you have to deal with on a day to day basis, especially if you're travelling to different locations.
1. Pack less than you think you'll need, every time.
Nope, that pair of shoes that goes with just one skirt won't improve your vacation experience. When you're lost in a foreign city and walking up and down the streets with no cell service, unable to find your hotel, you and your arms (and nerves) will be so glad that you didn't bring unnecessary items.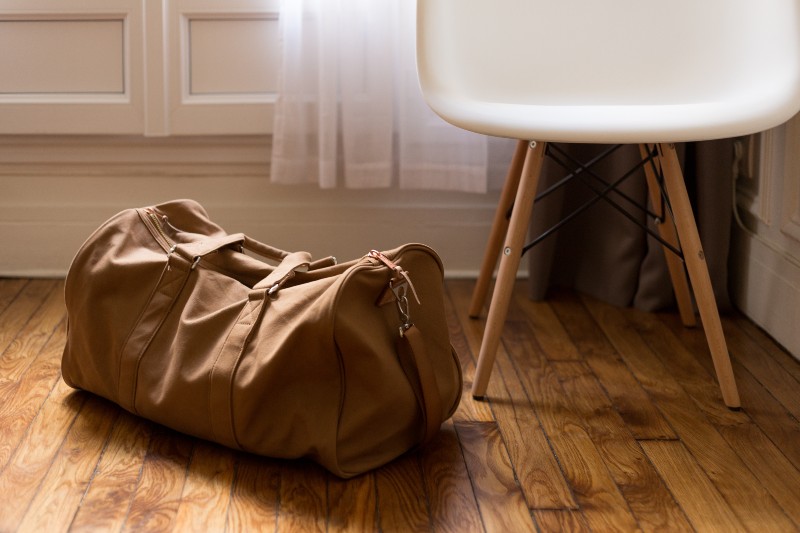 2. Packing cubes are the single best item for travel.
I love them, and I'll never leave home without them again. Packing cubes are a tidy, minimal way to partition the different items in your suitcase. Never dump out all your clothes just to find your tooth brush or passport! Simply pull out the single cube that you need. Beyond packing for long vacations, I also pack a cube or two for overnight trips and car trips since they are so convenient.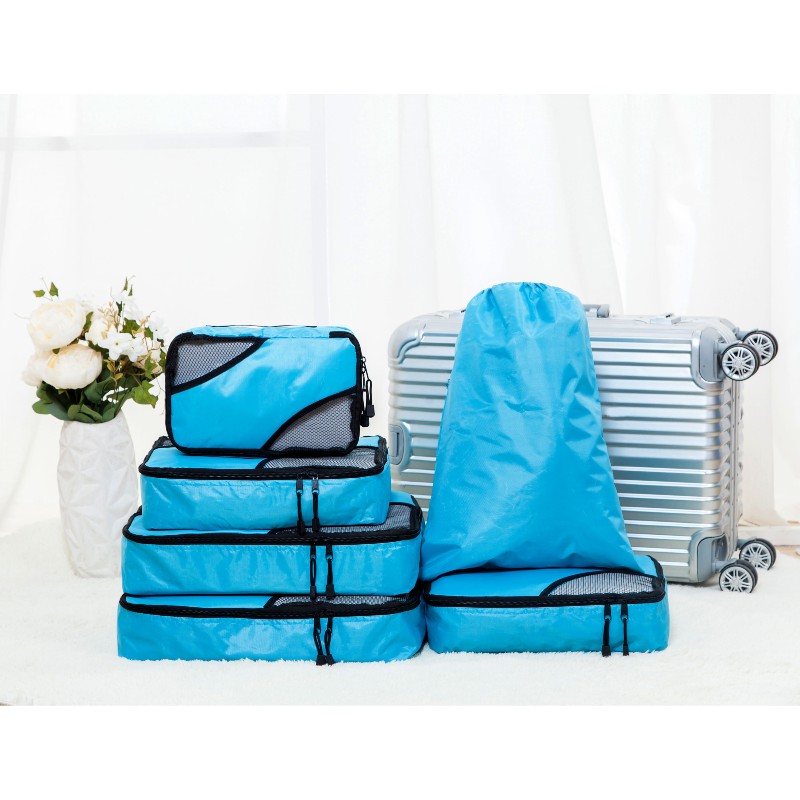 3. Lay your clothes flat if you don't have packing cubes.
Don't like the packing cube idea or don't have the budget for it this time? That's okay. Before I discovered packing cubes, I'd read about rolling clothes to save space. While this method definitely works, I found it difficult to keep that level of organization throughout my entire vacation. I actually found that laying my clothes as flat as possible gave me significantly more space, prevented wrinkles, and I could maintain some level of organization all the way through.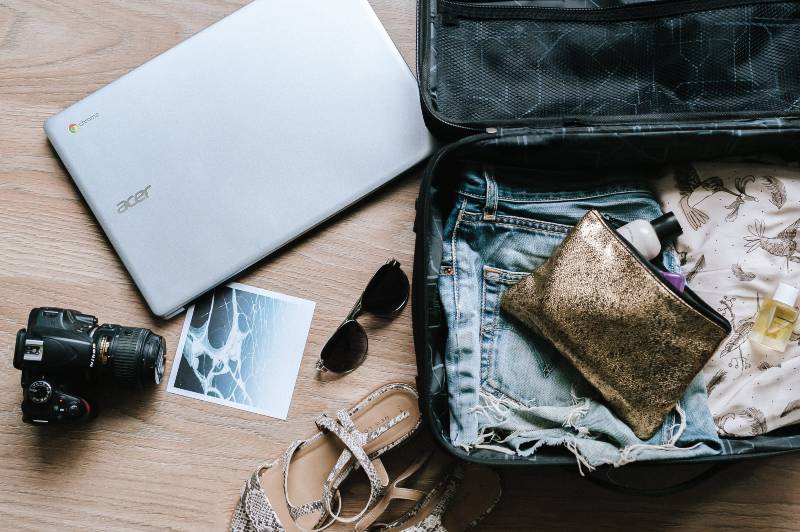 4. Luggage sets are your ticket to organization and affordability.
Luggage sets allow you to organize your items so you can access what you need quickly and easily. Luggage sets are also great because the smallest piece can be used as carry-on luggage, while the other two can be checked or used by a family member, depending on the amount of space you need. Luggage sets are certainly the economy option, as buying all three as a set is cheaper than buying individual suitcases.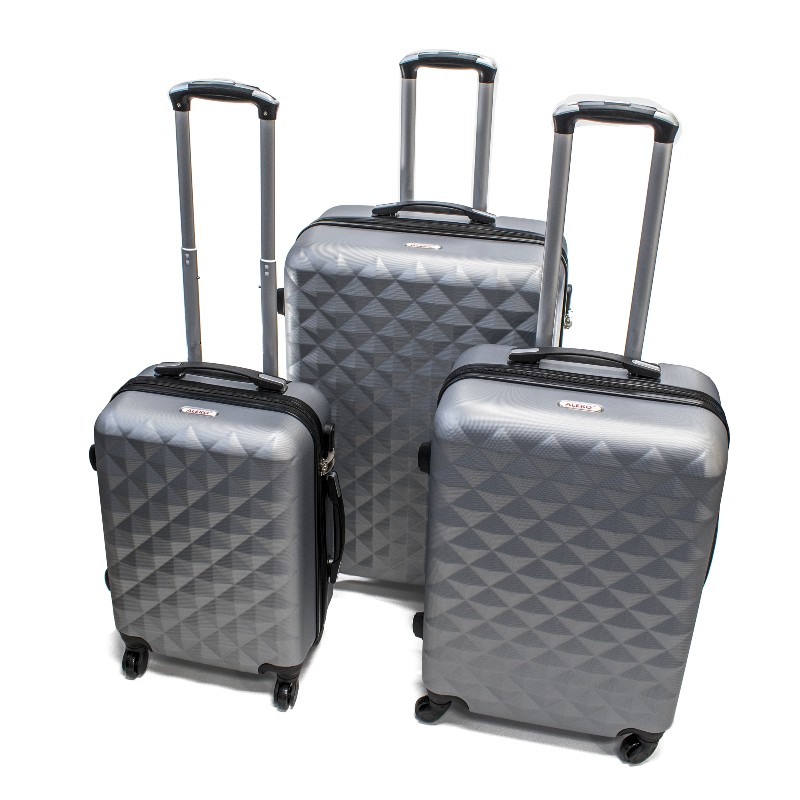 >Or, check out other affordable luggage sets! 
5. Wear your heavy or large items onto the plane, especially if you are bringing carry-on luggage only.
This will free up space and weight in your checked luggage. Plus, if you're always cold like me, extra warm clothes are always welcome on a plane ride.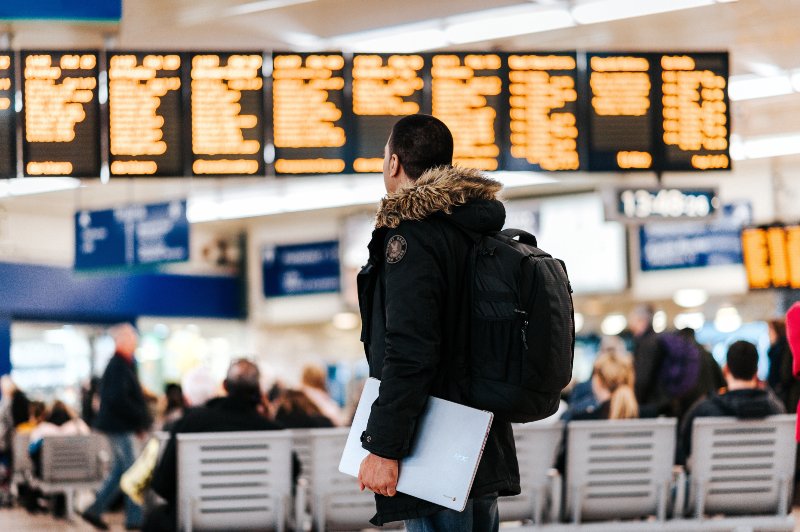 6. Consider only bringing carry-on luggage.
There was a time when I thought that this was absolutely impossible, however after I only brought a carry-on bag to Japan, I was forever sold on the idea. Never wait for baggage claim, always have your possessions with you and don't worry about bag weight. This is an especially great option when you're frequently changing locations – you can only fit so much in a carry-on! Packing cubes are especially helpful when bringing carry-on luggage only.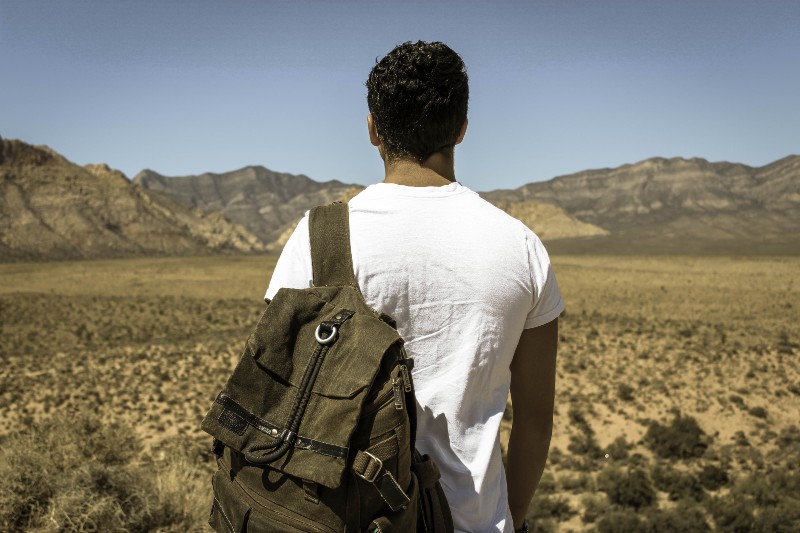 7. Plan your outfits in advance, and bring clothes that all go together.
While you might have a top that is fabulous but only goes with one other item, it might be a better choice to take clothing items that you can wear with multiple outfits. Bring clothes that can also be casual or dressed up; simple pieces tend to mix together well.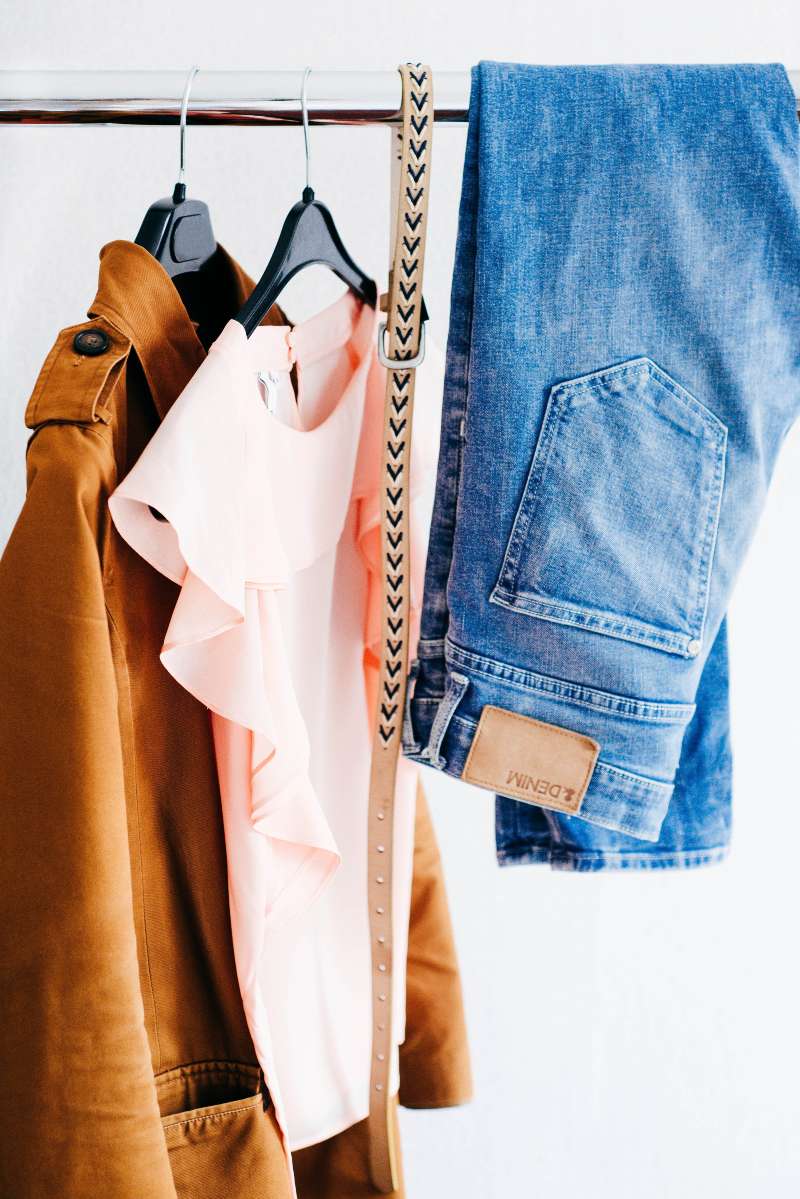 8. Keep money and documents organized and easy to find, but secure.
There's nothing worse than digging through your bag at the airport trying to find your passport, or holding up the food line because you can't find your cash. Keep everything organized and reduce your stress!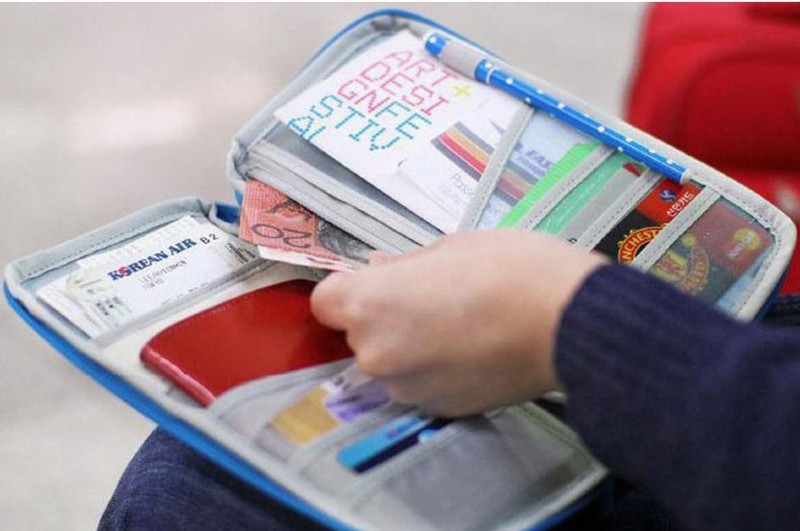 9. Utilize shoe space to pack items, especially if you're low on room.
Store lotions, socks, cords and other small items within your shoes. This is an especially great spot for items that can't be bent or squished.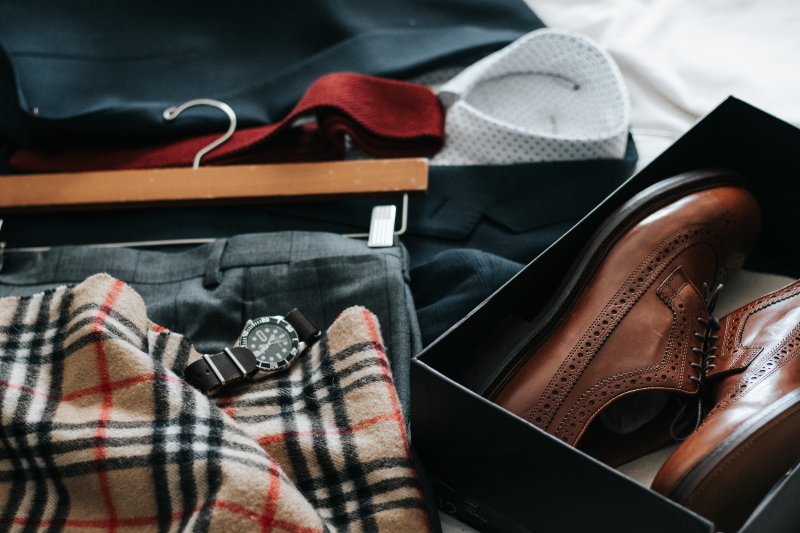 10. Large scarves are useful for more than keeping your neck warm.
Big scarves are my go-to for vacations – use them as a scarf, open them wide to use as a lap blanket on the plane or long bus rides, put it over your head to protect your neck and back from too much sun exposure, or use it as a sarong at the beach!