We're a month out from Christmas and the weather is certainly showing it. With every degree that drops, the idea of a home sauna sounds more and more favorable. It's no surprise, then, that home saunas are all the craze. While the sauna concept has been around for thousands of years, Instagram and wellness blogs have really catalyzed the upward trend of home saunas. The appeal? Getting to enjoy all the health and wellness benefits of a sauna in the comfort of one's own home. Home saunas are readily available and easy to install. Still on the fence? Let's take a look into some of the benefits of having a home sauna.
Benefits:
(1) Relieve Stress
Saunas provide a warm, quiet space away from any outside disturbances. They make perfect areas for achieving some zen. The heat from saunas also relax muscles and improve circulation. Both of these combined signal the body to release endorphins. Think of endorphins like "happy chemicals." Their principle function is to curb pain signals. The release of endorphins helps the body and mind adapt to stress, and reduces the risk of depression and anxiety.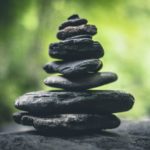 (2) Burn Additional Calories
While saunas won't help you drop 20 pounds in one month, when used alongside exercise and good nutrition, they do play a role in weight loss. How? Well, for one, saunas make you sweat and sweating requires increased energy. The energy required to sweat translates into an increase in calories burned. In addition, saunas increase heart activity, in turn demanding more oxygen of the body. This process also converts additional calories into usable energy.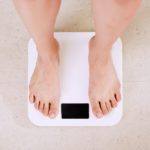 (3) Aid in Recovery after Intense Physical Activity
As mentioned earlier, saunas stimulate endorphin release. Endorphins have a tranquilizing effect on the body–minimizing the soreness of muscles and the pain from arthritis. Also, the heat from a sauna increases circulation (by making the blood vessels dilate), and increased circulation speeds up our body's natural healing process. This facilitates faster recovery times from intense physical activity.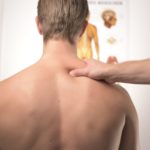 (4) Detox Capability
Deep sweating can be achieved via regular sauna-bathing. It may sound gross, but deep sweating is fantastic for flushing out environmental toxins such as lead, copper, zinc, nickel, and mercury from our bodies. Sweating also rinses out bacteria from the skin, unclogging pores and signaling the production of new skin cells (since sweating removes dead skin cells on the surface).
(5) Can Help Fight Illness
German medical research suggests saunas can reduce the frequency of the flu and colds among sauna users. When exposed to the heat of a sauna, the body also heats up. When the body heats up, it produces white blood cells more rapidly. White blood cells are responsible for protection against illnesses and disease. On a general level, the heat/steam from the sauna can help unblock congestion.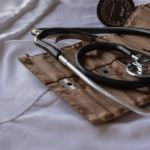 Sauna Recommendations:
ALEKO sells saunas that are constructed from high quality material and easy to assemble. We sell four types of saunas: indoor, outdoor, barrel, and portable saunas. Today, we'll be featuring our saunas from the first three categories.
Indoor Saunas
Canadian Hemlock Indoor Dry Infrared Sauna – 2 Carbon Fiber Heaters – 4 Ceramic Heaters – 2 Person
More Indoor Sauna Options Here
ALEKO Infrared Indoor Hemlock Canadian Wood Sauna brings all the luxury and comfort of the indoor Sauna at a more accessible price point. The pleasing sauna shape is both stylish and functional, providing maximum usable space while minimizing excess cubic feet (less cubic feet of air= the faster your room will heat). In addition, because it is an infrared sauna, the infrared rays penetrate more deeply into the body. What does this mean? It means you can achieve all the benefits discussed above at a lower temperature than in a traditional sauna.
Outdoor Saunas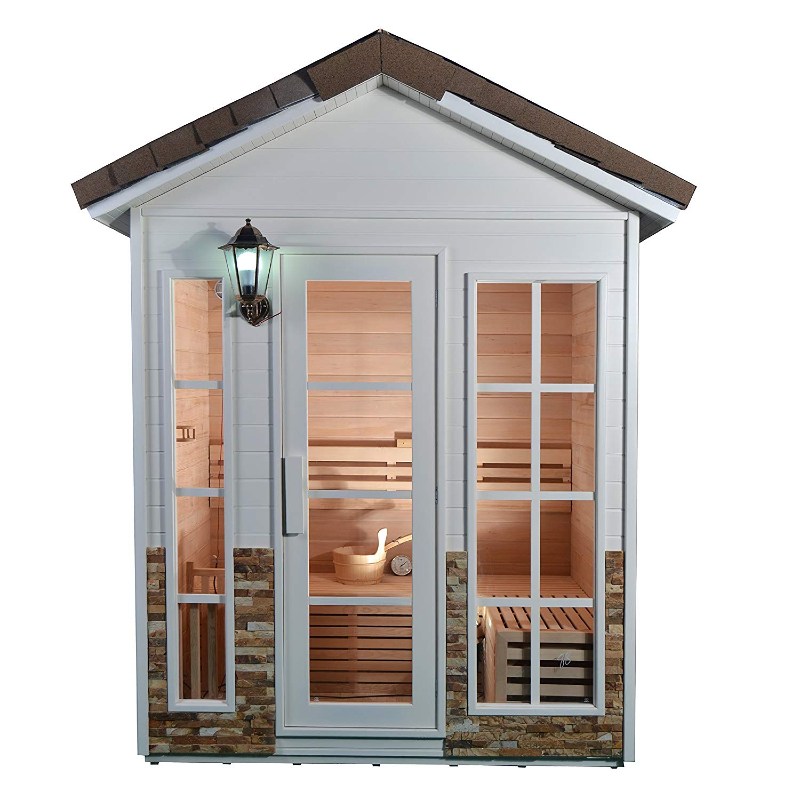 Canadian Hemlock Outdoor Wet Dry Sauna – 6kW ETL Certified Heater – Stone Finish – 6 Person
More Outdoor Sauna Options Here
This sauna can be placed indoors and outdoors. Its entrance features a tempered glass door with wooden door handle, making it look beautiful and stylish. Like the indoor sauna, the shape of this sauna provides maximum usable space while minimizing excess cubic feet.
Barrel Saunas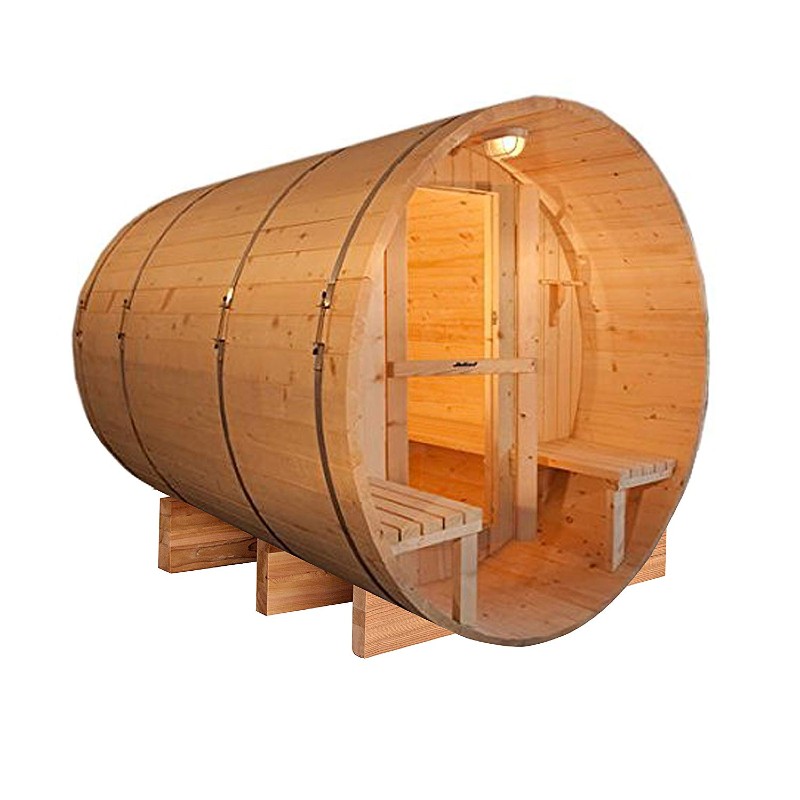 Outdoor and Indoor Western Red Cedar Barrel Sauna with Front Porch Canopy – 4.5 kW ETL Certified – 5 Person
More Barrel Sauna Options Here
The ALEKO barrel sauna is luxurious and comfort packed in one. The barrel shape is both stylish and functional, once again providing maximum usable space while minimizing excess cubic feet. The sauna accommodates 5 people, maximizing seating space by utilizing opposing benches that run the full length of the room. Sauna comes with a bucket, ladle, thermometer/hydrometer, and interior lamp holder and heater fence.
So, will you be bringing the spa home?