Rising Popularity
Inflatable air loungers are taking the world by storm! They're easy to transport and easy to inflate – what's not to love? If you're looking for a unique way to hangout while at the beach, campsite, music festivals and other outdoor spots, it's time to refresh the way you relax with an air sofa!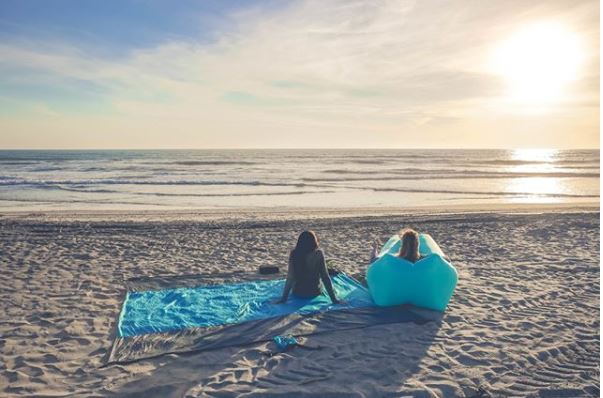 Easy Inflation
When you're ready to unwind, unpack your lounger and get ready to catch some air! No need for an inflatable pump, all you need to do is open one side of the air bag, swipe two times and repeat the process on the other side. When inflated, simply roll and buckle to close. An easy-to-follow manual comes equipped with the loungers, but checkout this video below for a visual.
Take it Everywhere
Thanks to heavy duty materials such as polyethylene and nylon, you can take your air lounger across different types of terrains! Or if you want to chill right at home – that's always an option.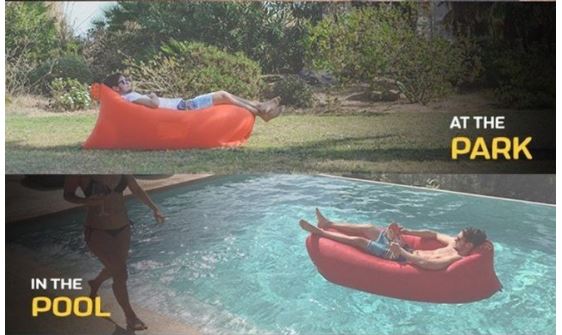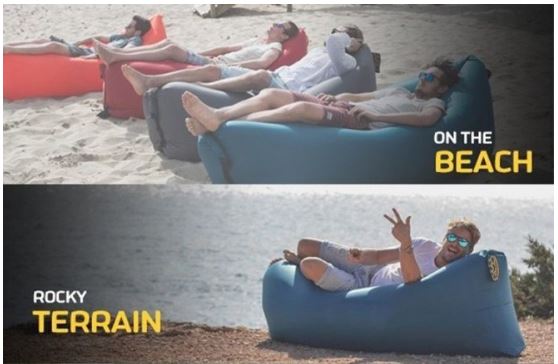 Want to try it yourself?
Check out our Inflatable Lounger/Pool Float with Carrying Bag – 75 x 30 Inches
Available in multiple colors, the ALEKO inflatable lounger/pool float boasts high quality and waterproof polyester meshed with nylon and PE to ensure long-lasting usage. Its waterproof design allows you to take the inflatable couch onto the water when you're ready to float and chillout.
Hanging out all day? Stay 'laxed for up to 6 hours while enjoying your time outdoors.