Solar Power is More Accessible Than Before
Just a few decades ago, the thought of going off-grid while still enjoying modern appliances and indoor plumbing seemed like a utopian plotline in a science fiction novel.
Within the past few years, however, huge leaps in green energy technology and community movements that promote sustainable lifestyles such as tiny living, natural building, and the societal shift toward being environmentally friendly have shown that the dream of a sustainable future powered by clean energy is a new and exciting reality.
Even better, as solar products gain traction and demand continues to rise, solar technology has improved to the point that entire homes can be powered by the sun alone. Lucky for us, this spike in popularity has made going solar more affordable and user friendly.
Power As Much or As Little As You Want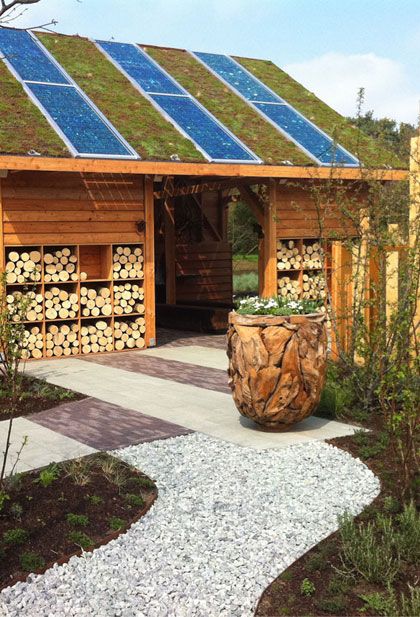 Even if you don't intend to live off the grid entirely, people all over the world with big homes and tiny homes alike have found great joy, freedom and savings from installing solar panels on their homes to generate the amount of energy that they need.
Some people choose to install a single solar panel to power patio lights or a few small appliances; other people have created entire solar roofs to power their entire households. What's great about solar panels is that you can customize your setup to accommodate your current life, needs and goals.
Solar Patio Awning
What if your solar panels could not only power your home, but also provide shade as a covered patio? This clever idea is multi-purpose and a great way to integrate solar panels into the overall design of your home.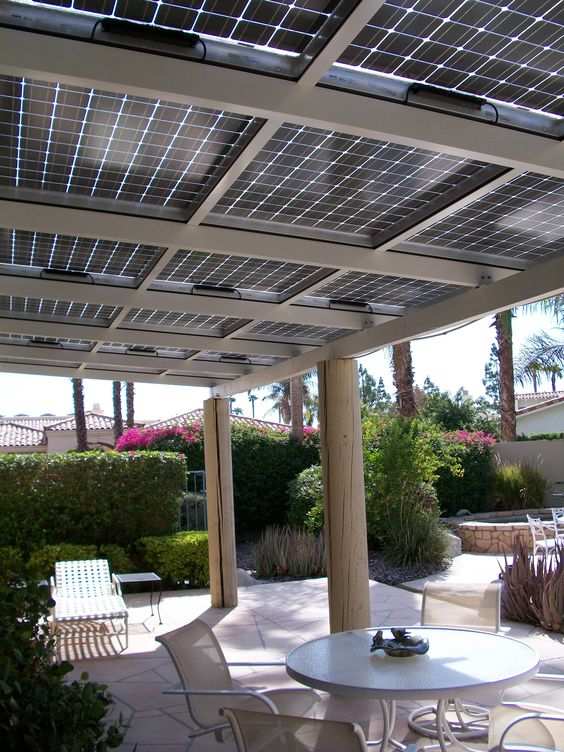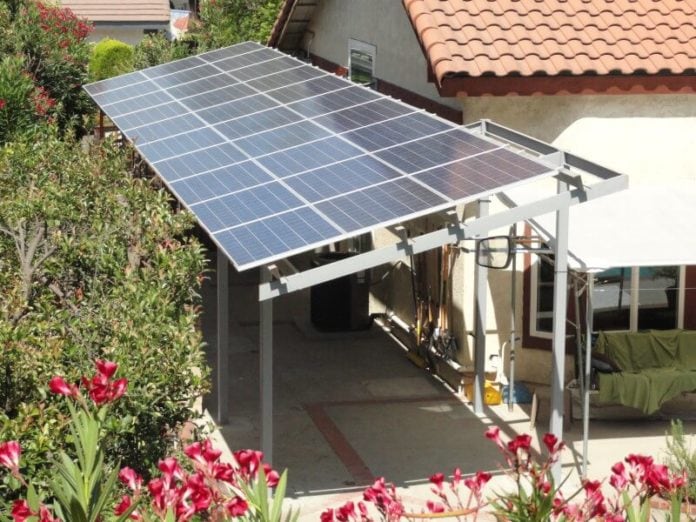 Solar Powered Tiny Houses and Cabins
The tiny house movement has certainly contributed to the increasing interest in solar energy. Whether you want a tiny house of your own or dream of building an off-grid cabin by the sea, solar is a great option for generating energy anywhere you wish to settle.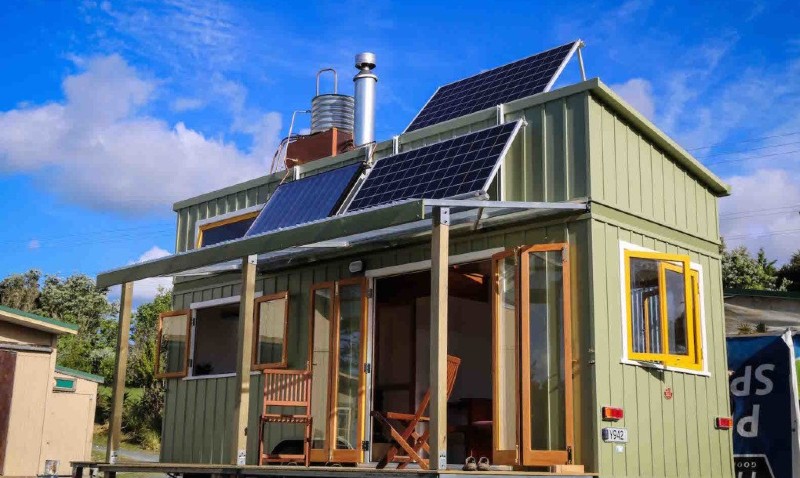 Solar Power for Vans and RVs
There's a thriving community of people who have chosen a more nomadic lifestyle, either snowbirding in RVs or living in a converted van or school bus. One great thing about solar panels is that they can be installed on vehicles to power lights, music, charge your phone or laptop, run small fridges and so much more! Even if you're only an occasional road tripper or camper, a solar panel makes a handy addition to any car trip.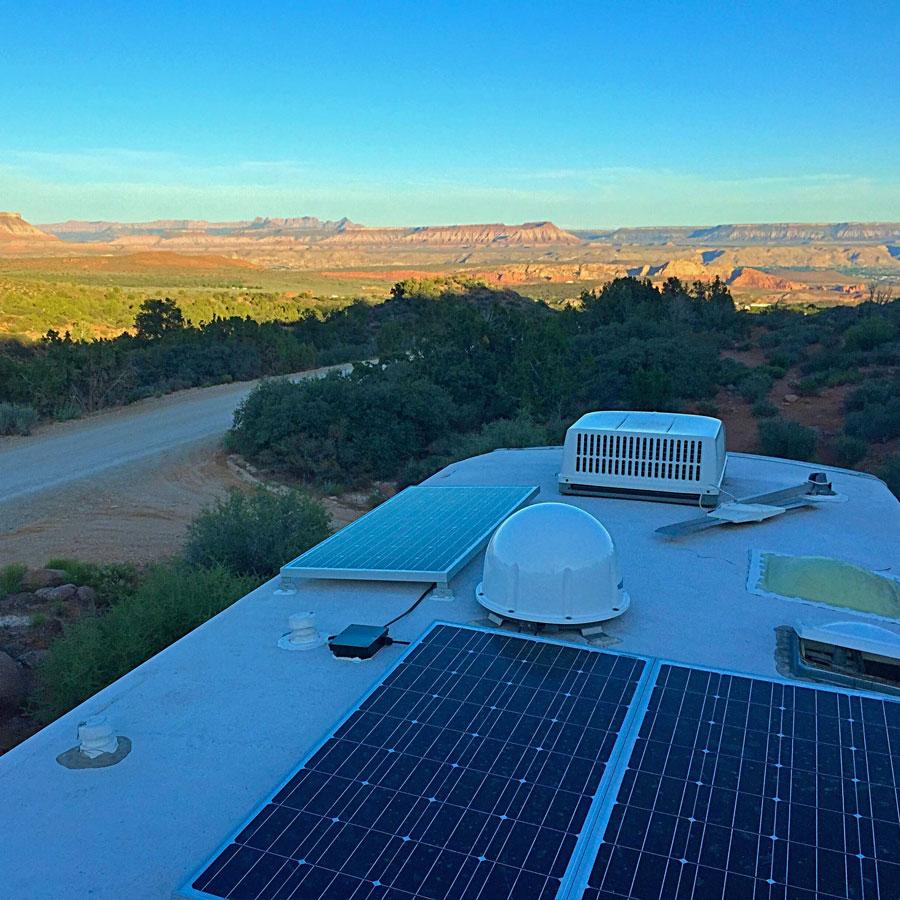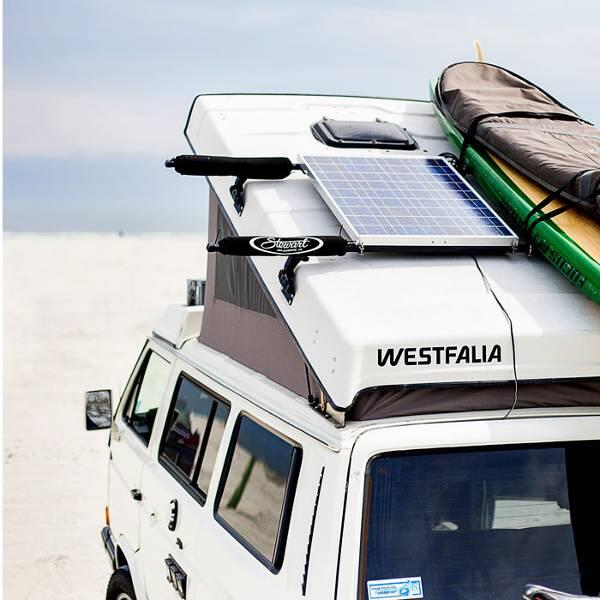 Solar Panels to Power Your Farm and Garden
There is an endless list of outdoor applications for going solar, but farm and garden work are of the most practical. Run heat lamps for your chicken coop, power water pumps for irrigation for crops and outdoor spigots, power lighting and so much more.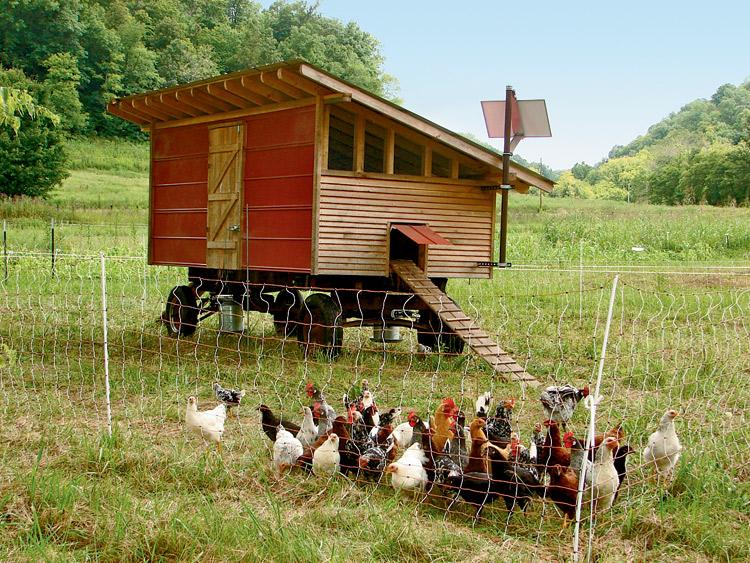 Solar Powered Neighborhoods
While many homeowners choose to install solar panels independently of their neighbors, some newly constructed neighborhoods are pre-built with solar integrated into the design, allowing residents to experience the flexibility of solar power without the work of installing it themselves. This is an especially interesting application for low-income neighborhoods, as energy bills would decrease and allow families to spend that money on other necessities.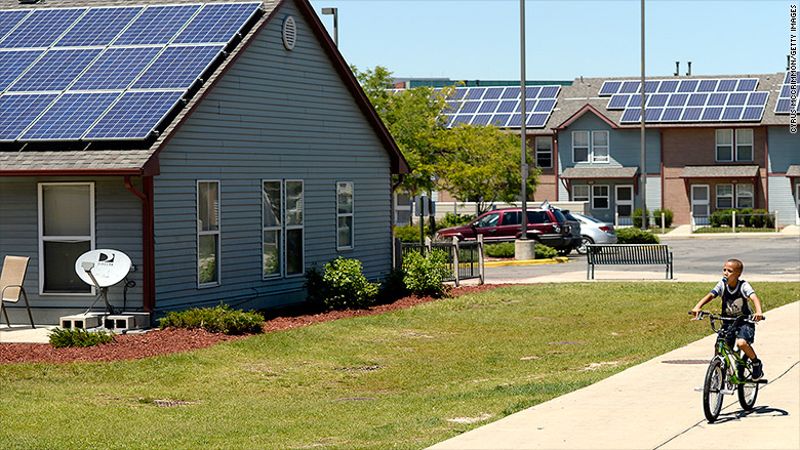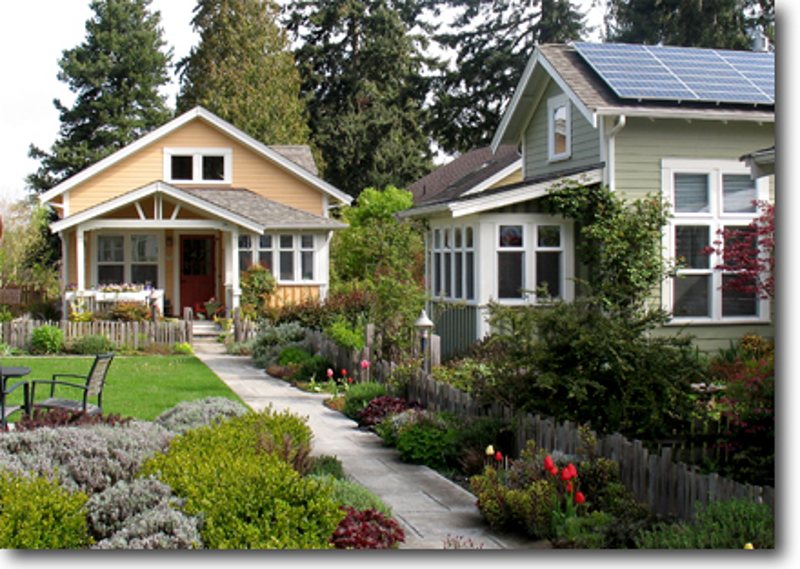 Solar is Smart
Whether you install a single solar panel to offset energy costs or decide to go solar all the way, whichever level you choose, it's a smart idea. With environmental concerns rising and homeowners seeking money saving alternatives, getting started with solar is a step toward the future.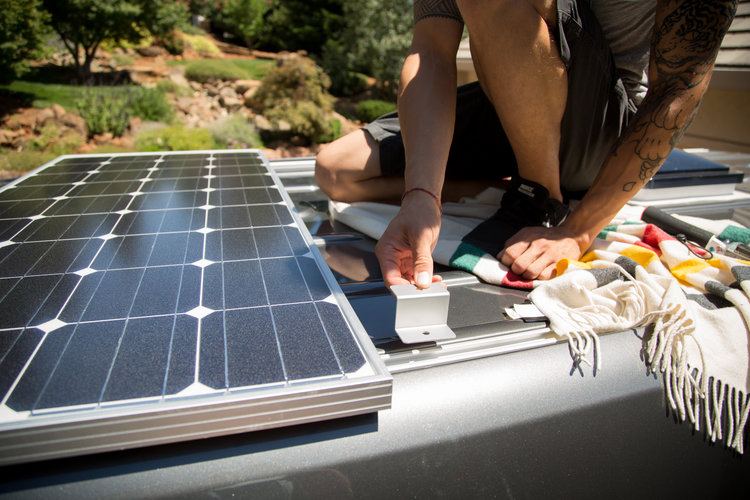 Get Started! Solar Panels for Your Home
Ready to get started? Check out these solar kit options that you can install on your home, van, RV, or backyard.