Any man can be a Father, but it takes someone special to be a Dad.
The grill is fired up and the family is gathered – it's Father's Day! Finding a gift for dear old dad can be a challenge. How can we show appreciation to our heroes – and give him something he actually wants?
It's time to put a twist on Father's Day gifts. Drop that 'Best Dad Ever' mug and that silky bow-tie –  we've gathered an array of gift ideas for all types of dads that are just as awesome as he is.
For the Fixer Upper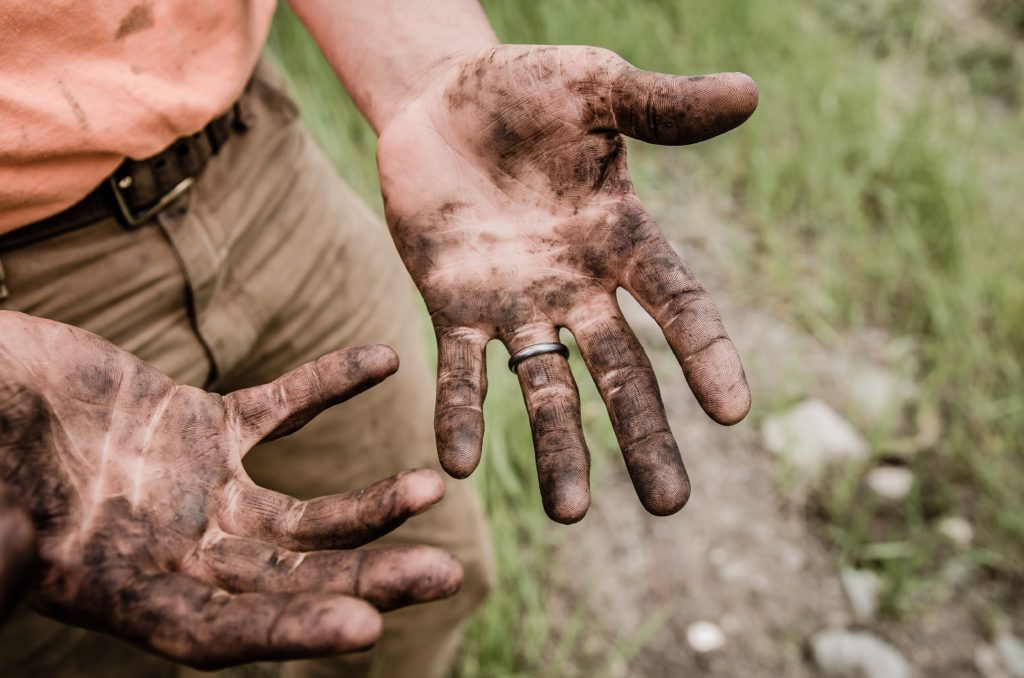 The fixer upper is the type of dad who stays covered in motor oil – the man who always finds something to fix or a new project to work on. Here are a few products to add to his work station.
For the Outdoorsy Man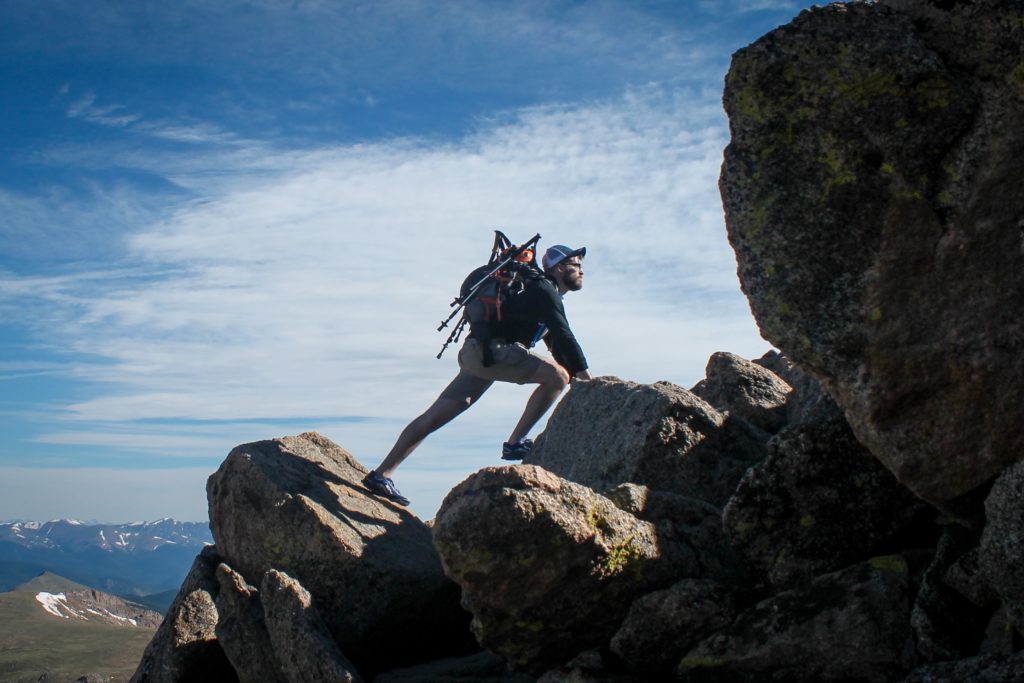 Whether he loves to camp, hike, fish or just enjoy the great outdoors, these products get him ready for his next adventure.
For the Kid at Heart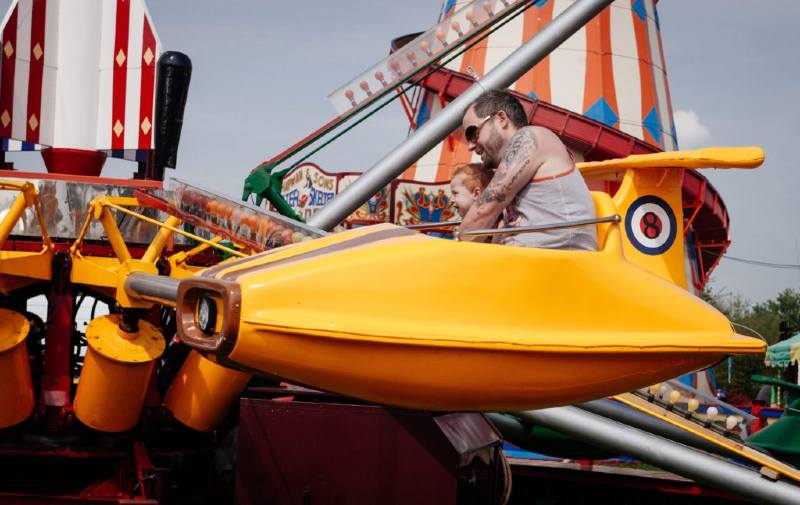 The kid at heart takes responsibility, but knows that there's always time to have fun. Get his head in the game with these products below.
So, what type of dad are you buying for this Father's Day? Put a smile on his face with these unique products!
Better than a coffee mug?
Definitely.