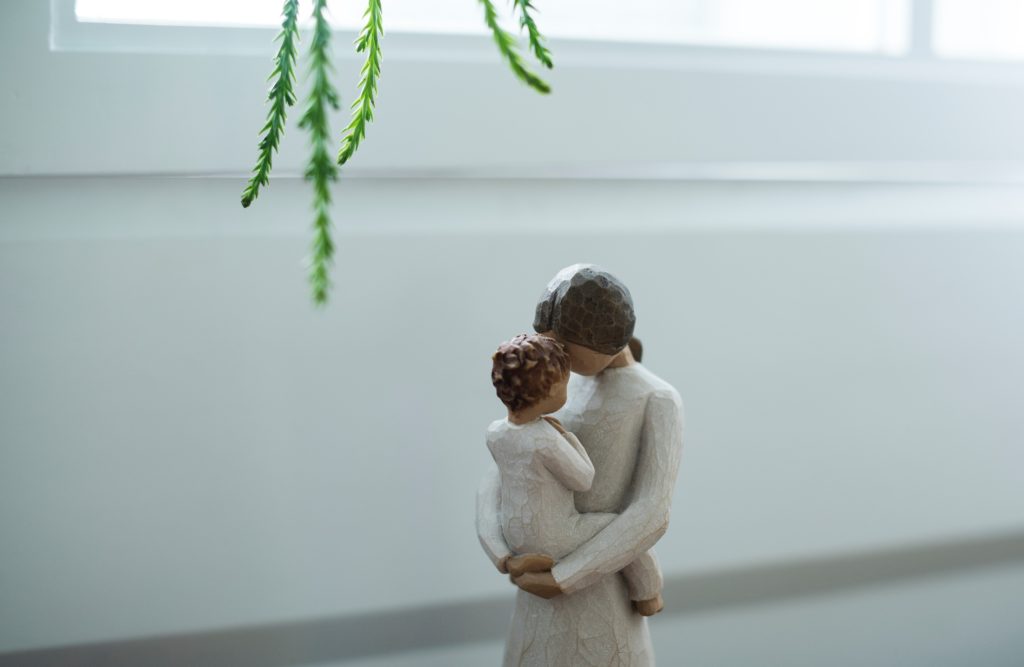 Motherhood: All love begins and ends there.
From stomach aches to graduation day and beyond mothers are here to nature, nurture and guide us along the roads of life. With Mother's Day around the corner, we've highlighted a multitude of gift-giving ideas for her to let her know she's the light of our lives.
Mom On-the-Go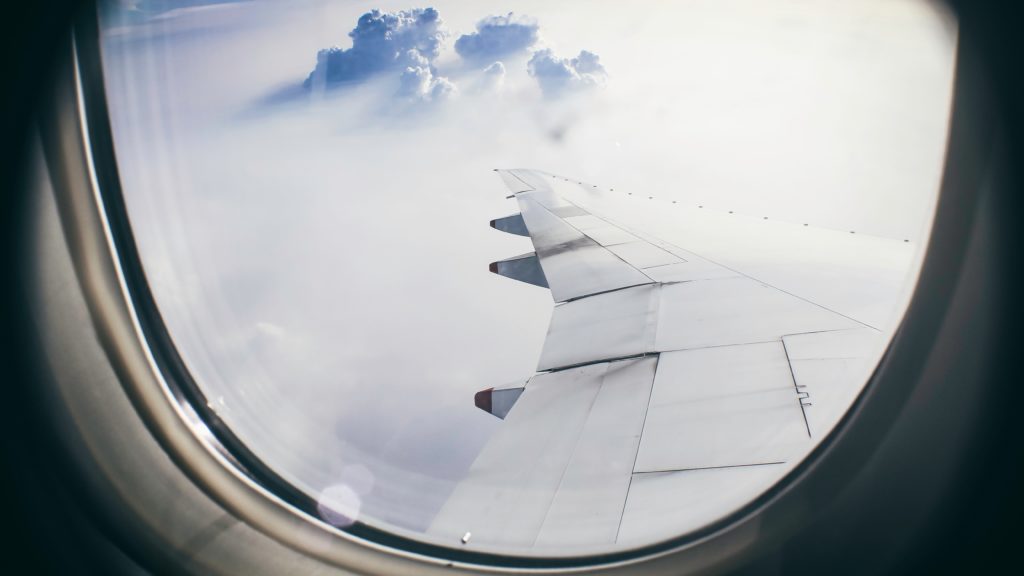 To travel is to live.
The hotel is booked and the plane tickets are bought, it's time to jet! In between the cooking, cleaning, child care and career, moms work hard to provide for the family over the years and she deserves the vacation of a lifetime. Travel is good for the soul, and with sunglasses in tow and tickets on-hand, relaxation finally begins. Mom who? She's on vacation!
With plenty of interior space within each zip-closed suitcase, the 3-Piece ABS Luggage Travel suitcase set by ALEKO gears mom up for a weekend getaway or vacation. While breezing through the terminals, 360 degree wheels provide swift transportation.
>Shop ALEKO Products for affordable luggage sets and travel supplies
>Shop Amazon for polarized aviator shades
GOALS! For the Soccer Mom
Stay humble and focused, and then you will reach success.
Imagine: The kids still radiating energy from their soccer match, reliving the moment when the ball glides towards the goal and pass the goalie – eruptions of cheer from the stands as the game ends with a final score of 2 to 1 for the home team. Covered in grass stains and smiles the athletes are ready for their reward, and what's better than transporting snacks, beverages and even extra towels in this durable wagon?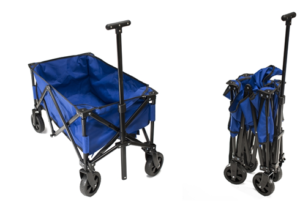 Boasting a collapsible design, the Multipurpose Folding Utility Wagon fits into smaller spaces inside of a vehicle and easily pops out and locks into place so it's ready to use for games and outdoorsy activities. Rolling through grass or rough terrain? It's not an issue with a rounded retractable handle and traction 360 degree wheels.
The Artsy Interior Designer 
I was created to create.
Whether it be art with an easel or interior design around the home, the artsy mom tunes into her creative energy to freshen up each space with coordinating décor pieces that draw a room together and subside her muse.
A classic touch that brings places to life, these artificial fruits adds a vibrant colorful pop to décor and lets mom tap into her inner artist when inspiration strikes as she paint each realistic piece or capture it in a photograph.
How about a little lighting to set the mood? A crescent moon LED string light creates a whimsical atmosphere with steady white lights that illuminate patios, gates, bed frames and whatever else needs a final, magical touch.
>Shop ALEKO products for artificial fruit sets
>Shop ALEKO products for LED string lights
Omm…Mom, Let's Relax
When you own your breath, nobody can steal your peace.
As far as we know, mom wants to unwind more than anything, so why not give a gift of tranquility and soothe her stresses on her special day? Hand the special lady a glass of water (don't forget the lemon!) or even her favorite vino as she does nothing but inhale, exhale and relax.
First, she needs the home base – a space to ultimately loosen up in. As the sun starts to shine it's time to bring out this striped hammock from ALEKO boasting an easy to set-up frame and cotton fabric that'll wrap her in comfort as she sways away any troubles.
For an extra touch of fret-free relief, the Natures Inventory organic wellness oil infuses properties from ginger, rosemary, black pepper and marjoram that helps back aches when massaged into the skin.
> Shop ALEKO for multi-stripe hammock
> Shop ALEKO products for wellness oils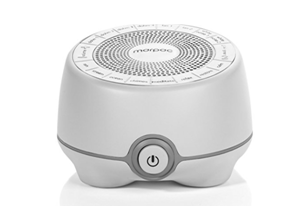 As a bonus to your mother's at-home spa day, this noise machine from Amazon boasts 16 different nurturing sounds from rain to classic white noise that further aids in mom's relaxation needs and during the night when it's time to turn in.
> Shop Amazon for white noise machines
The Exterior Designer

Your home should tell the story of who you are and of what you love.
It's time for a refresh. We've highlighted the items below for the moms who love to re-decorate, re-decorate and re-decorate! She needs the plants to be on the opposite wall and furniture to face in another direction – it's all about the correct Feng Shui that'll bring further good fortune and wellness.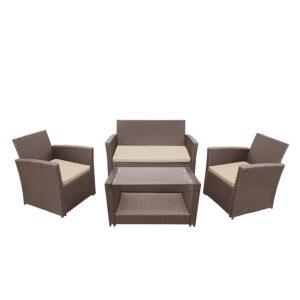 Rattan wicker furniture with polyester seating allows mom to sit back and enjoy the sunshine with two sofa chairs and one sofa to stretch out on. The coordinating coffee table houses refreshments on top and anything to store in the open space below.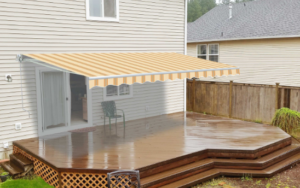 Even when it's hot outside and the sun's shining, mom will need the sweet solace of an all-season retractable awning shade to protect her skin from ultraviolet light. Scallop trimmings along charming yellow stripes brighten the home's outdoor decor with charm. Simply use the vertical bracket to mount the shade on your walls, and crank away for less than a minute and mom will soon find herself cooling down in an instant.
> Shop ALEKO products for coffee table sets and patio furniture